Gorham Town Hall
& Medallion Opera House
Gorham Town Hall
Gorham's Town Hall Renovation project took five and one half years beginning in 2005. The renovation was complete in 2010 the facility can now be utilized with the renovations that will be there for at least another 100 years. The history of the building's structure and the historical pictures, artifacts and even the original building plans along with the original bills and invoices from the early 1900's are on display for all to see and enjoy. The new Medallion Opera House is host all year long to many concerts and fundraisers.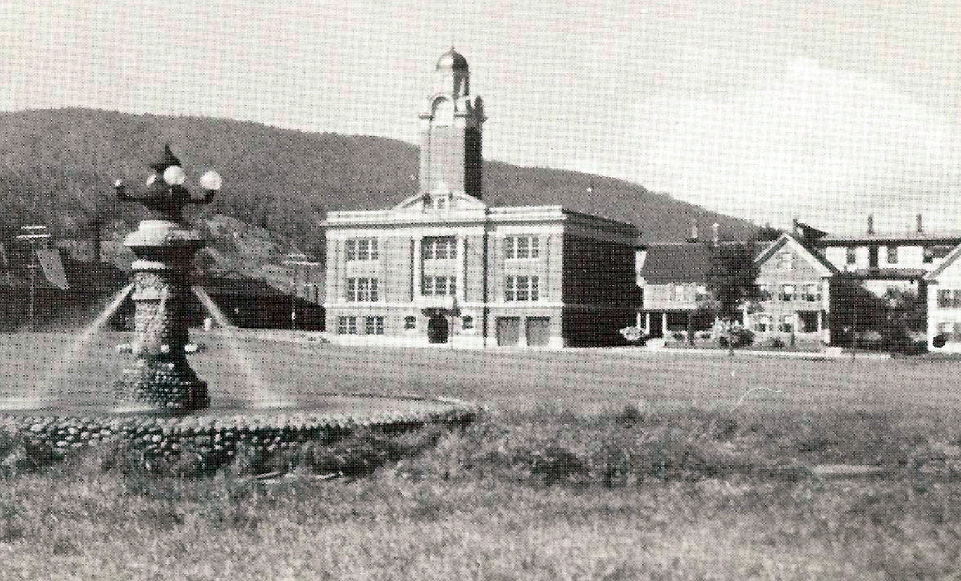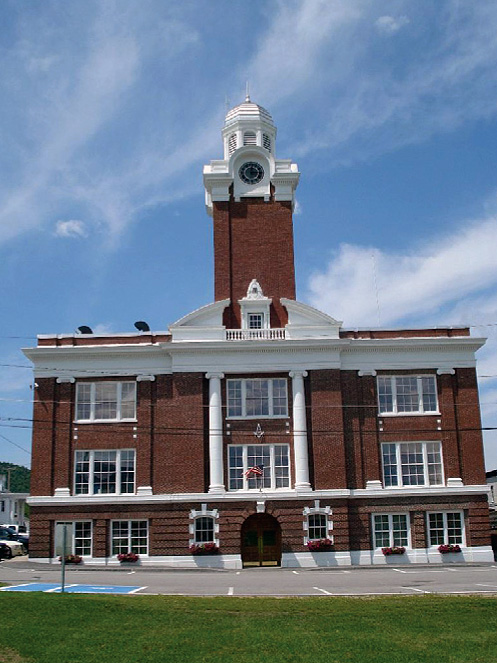 Medallion Opera House
Work first began on the Gorham Opera House in April of 1915. In June of that same year the first motion pictures were shown – James O'Neil in The Count of Monte Cristo and Mary Pickford in The Eagles Mate – the charge was ten cents for children and fifteen cents for adults! In 1917, the Opera House burnt to the ground. The present building was built in 1918. The Gorham Opera House had a strong theatrical tradition which goes back to the early 1900's when Vaudeville acts would travel by railroad, stop in Gorham to perform their show and then continue on by rail to their next venue.
After a complete renovation which began in 2005, the Opera House finally reopened in May of 2011. In March of 2012, the Gorham Board of Selectmen approved a new name, "The Medallion Opera House" that recognized the historical aspects along with the 8-foot ceiling medallion, an architectural feature that captures your eye as soon as you enter the theater.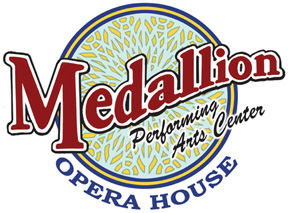 Since the reopening, this great community space has been used by over 16 different non-profits for fund raisers and they have raised anywhere from $330 to $7,700 at a single event. A group of local musicians and vocalists also raised over $ 1,900 in two shows for the local soup kitchens. Since the theater/auditorium's reopening, an average of 5,230 people used the space each year.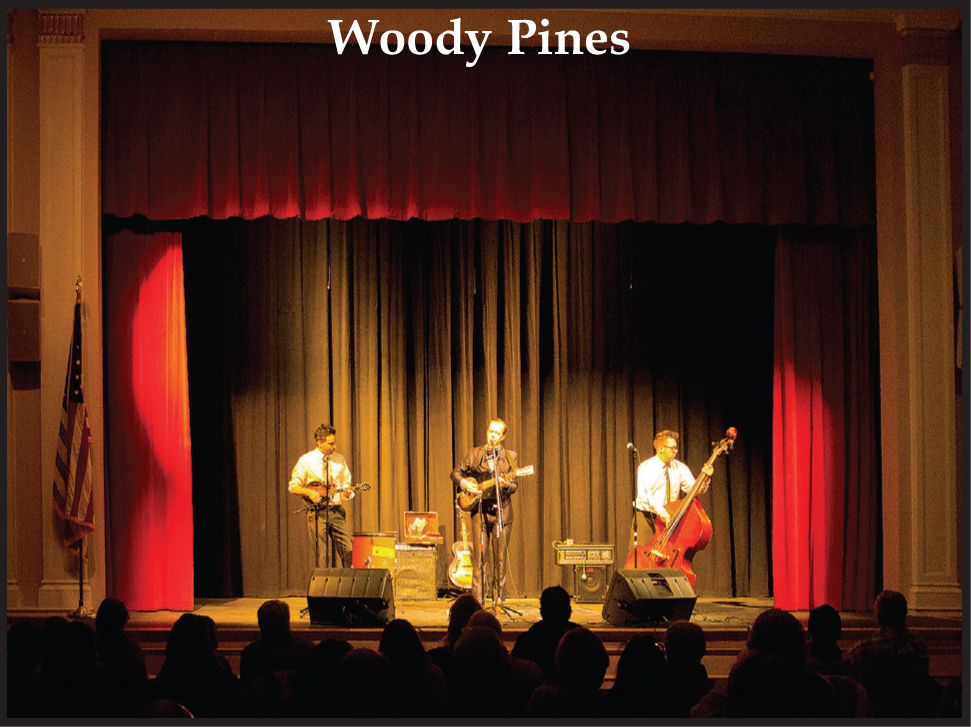 A myriad of other events have been held:

• Androscoggin Valley Hospital's Health Lectures
• Heart Health Screenings
• Gorham Players Theater Productions (our local high school drama club)
• Theater North, a local community theater group
• AARP workshop
• Weeks Act Celebration workshop and concert to celebrate the 100th Anniversary of our National Forest (Northern NH Arts Alliance)
• The Big Moose Bach Festival (Music in the Great North Woods)
• Family Resource Center's Afterschool Program
• Miss Berlin-Gorham Scholarship Competition
• NH Charitable Foundation meetings
• St. Kieran's Community Center for the Arts
• Berlin Jazz Concert
• "Dreaming Again", an original play by the NH Humanities & Arts Council
• 2nd North Country screening of the film "Girl Rising"
• A wide variety of musicians and bands have performed many concerts, with genres ranging from early baroque music to alternative and rock.
Regional and local meetings have been held by everyone from the NH Attorney General's Office, to the local snowmobile club; Presidential Range Riders.

This community space has also been used by our local Senior Citizens program, hosted the Gorham Junior-Senior Prom and Ed Fenn Elementary School Graduation, and the Gorham Public Library. For the first time in over 15 years, voters were able to once again, vote in their own Town Hall instead of using the local American Legion Hall.

As a result of the renovation, access to the second and third floors is now possible by a newly installed elevator (previously, there was a stair rail chair lift system). Patrons with walking disabilities are now able to enjoy performances from balcony seating that was not previously available to them. The backstage area now contains male and female dressing rooms, which had not been included in the original 1917 design. The space is now air conditioned in the summer months for the comfort of guests and actors/musicians alike.

For tickets and information: www.medallionoperahouse.org

14480a